Careers
Every member of AFT is highly qualified and hardworking. But it's the friendship and professional respect among team members and clients that truly make this a great company to call home.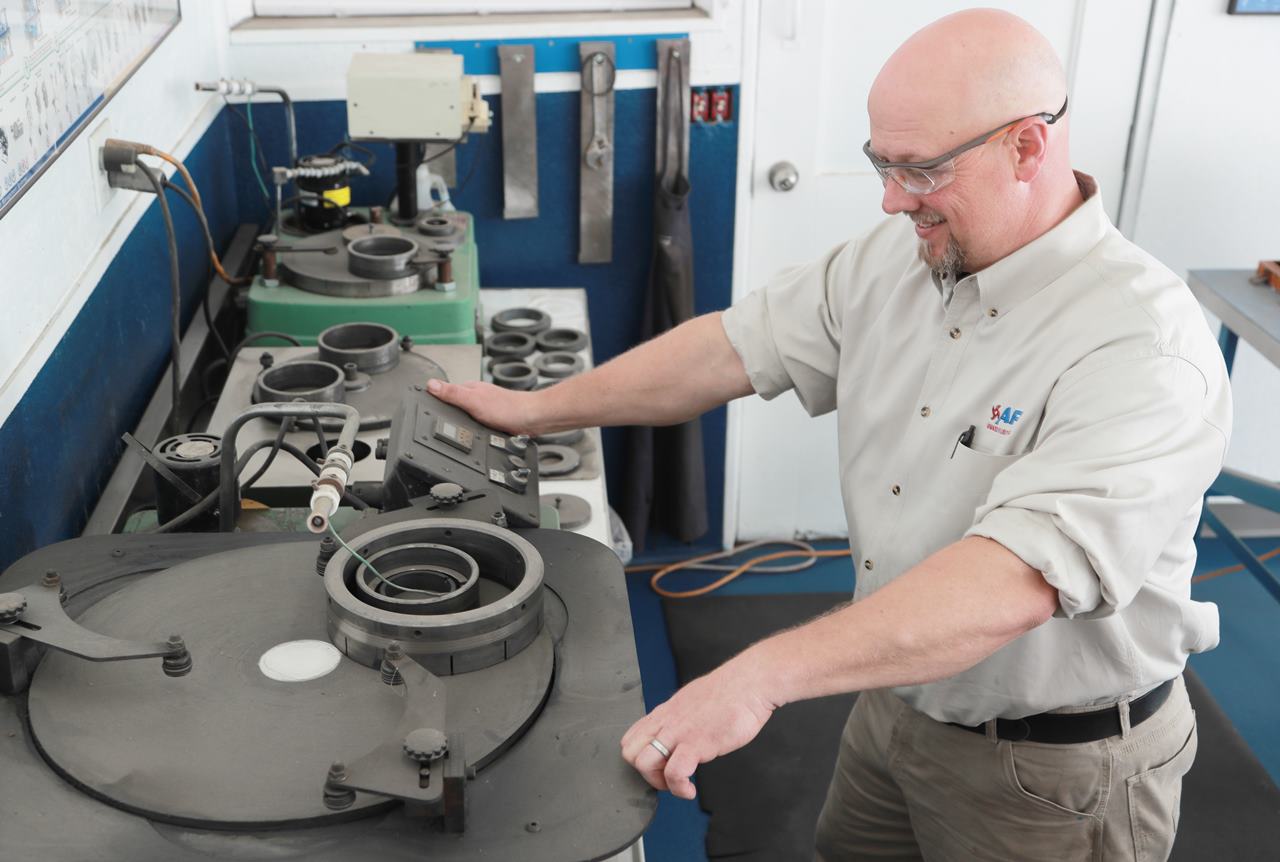 Why AFT?
AFT invests in our staff and crew to develop individuals into the best possible versions of themselves. We're sincere in our belief that this company is not only an excellent place to work but one where people can begin an engaging, satisfying career. It's no surprise that many of our team members have been with us for well over a decade.
There are currently no listed positions but please submit a general application to be among the first in consideration as we grow!