Mechanical Seals & Systems
Protect the integrity, efficiency, and flow of your site operations with help from AFT. No matter the size or complexity or your system, AFT offers the highest quality seals and support systems for your industry. AFT offers a comprehensive selection of mechanical seals designed to address your requirements for….
Customer Value-Added Services
Plant walk-through site survey
Condition monitoring of rotating equipment
Plant-wide energy and water savings audits
Seal spending and line item reduction
Service After Sale
On-site support and installation assistance
24 hour, 365/year emergency call out
Plant-wide personnel training
Competitor repair/replacement program
Seal support systems
Flow meters, coolers and separators
Convection and forced circulation systems
Hygienic and intelligent barrier fluid management systems
Water, oil and gas systems
Equipment lubrication systems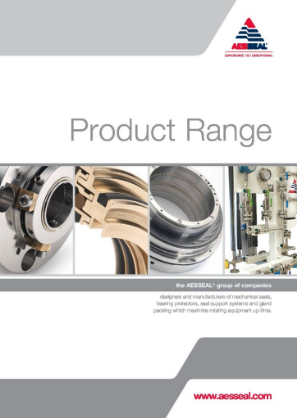 For a general overview of our products, see our Product Range Brochure.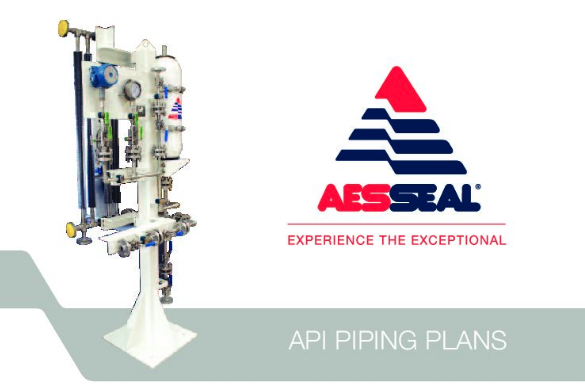 We have seal support solutions available for all API Piping Plan Booklet shows widely used standardized flushing piping arrangement.