Mechanical Seals & Systems
Protect the integrity, efficiency, and flow of your site operations with help from AFT. No matter the size or complexity of your system, AFT and our partner AESSEAL offer the highest quality seals and support systems for your industry.
Customer Value-Added Services
Plant walk-through site survey
Condition monitoring of rotating equipment
Plant-wide energy and water savings audits
Seal spending and line item reduction
Service After Sale
On-site support and installation assistance
24-hour, 365/year emergency call out
Plant-wide personnel training
Competitor repair/replacement program
Seal Support Systems
Flow meters, coolers and separators
Convection and forced circulation systems
Hygienic and intelligent barrier fluid management systems
Water, oil and gas systems
Equipment lubrication systems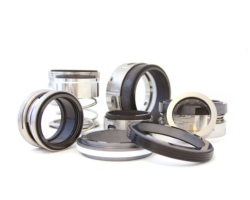 AESSEAL® has one of the most comprehensive component seal product portfolios available. With some 10,000 product lines available from stock, our inventory incorporates seals to suit an extensive range of pump types and applications.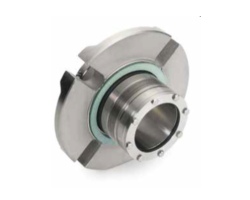 Mechanical Seals for any Application
We offer a range of standard inventory cartridge mechanical seals, including single and double seals to suit even the most demanding application and thanks to our modular design system we offer them with the best on‐time delivery performance in the industry.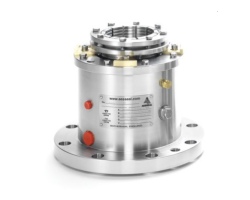 Advantages of Mixer Seals
Mixer seals are specifically designed for Mixer, Agitator and Reactor applications, to combat the inevitably radial and / or axial shaft movement that occurs in these applications. Our Mixer seals can be configured to operate wet, dry or with a gas barrier.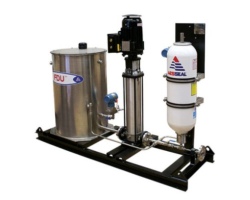 AESSEAL® offers a wide range of innovative and modular seal support systems to complement its mechanical seal designs.
We believe AESSEAL® is the only seal auxiliary system supplier to deliver CE certified full assemblies without the use of third‐party sources. The firm manufactures the systems at the AESSEAL Global Technology Centre, which is certified to Module D, B1 and H1 – H1 being the highest level of PED certification.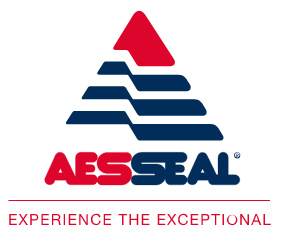 The best there is
With operations in six continents, AESSEAL® is the world's 4th largest supplier of mechanical seals, achieving growth through exceptional customer service and innovative products that provide real customer benefits.