Products
Advanced Fluid Technologies delivers the most complete working knowledge of the industry to our customers.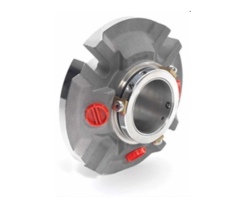 Mechanical Seals & Systems
Protect the integrity, efficiency, and flow of your site operations with help from Advanced Fluid Technologies. No matter the size or complexity of your system, we offer the highest quality mechanical seals and support systems.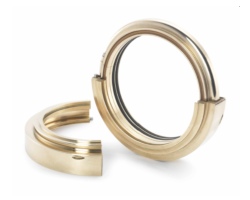 Bearing Protection
AFT offers a full range of bearings protectors to support your rotating equipment needs. We offer both contacting and non-contacting bearing seal technology.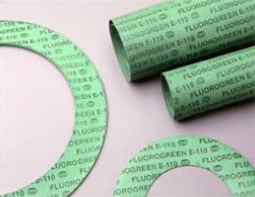 Gaskets & Teflon Products
Advanced Fluid Technologies offers high-performance gaskets and gasketing materials for industrial applications. Our professionals will work with you one-on-one to help you identify the products that meet your specific needs.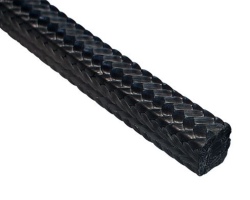 Mechanical Packing
AFT offers a wide range of mechanical packing solutions to support and reinforce your operating system. We offer pump and valve packing for a full range of industrial and comercial applications.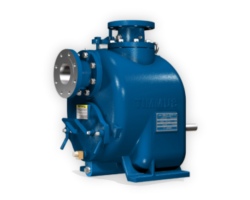 Pumps & Replacement Parts
Advanced Fluid Technologies offers a full-service approach to ordering pump and replacement parts. We'll work with you on-on-one to identify your specific needs. With our deep inventory of the most commonly used pumps and parts, we can fulfill your order quickly and maximize facility up-time.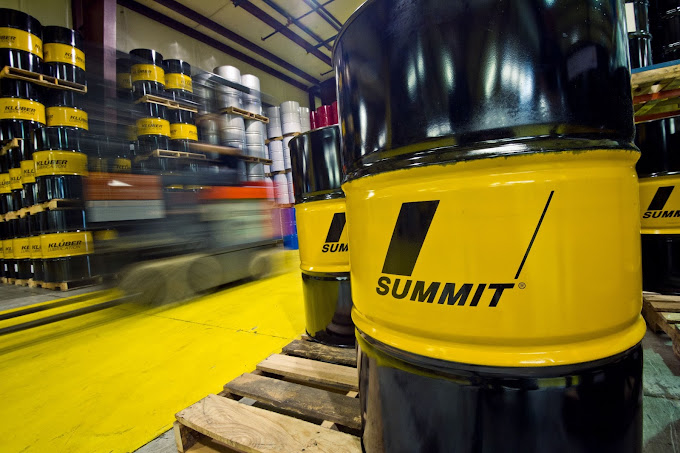 Lubrication
Our lubricants are designed by experts who know exactly what your equipment needs. A perfect for gives you the best value with extended drain intervals and highest efficiency – every time.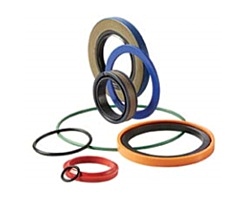 Rubber & Hydraulic Products
Our experienced team and manufacturer partnerships makes AFT uniquely suited to fulfill any rubber or hydraulic product requirement for your industrial or commercial application.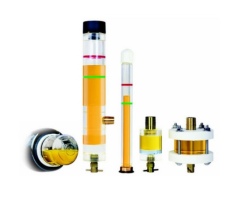 Oil Sight Glasses
The Oil Sight Glass product line consists of the original Oil Sight Glass, the Oil Sight Glass & Level Monitor,  the Oil Level Indicator and the 3-D BullsEye. Our products provide lubrication management professionals a complete and immediate visual oil analysis.