Rubber & Hydraulic Products
Advanced Fluid Technologies is the foremost regional provider of rubber & hydraulic products. From our headquarters in Little Rock, Arkansas and across the southern United States, AFT field technicians are equiped to solve your industrial or commercial needs. We are also proud to be the region's RubberFab distributor.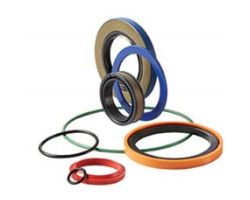 Hydraulic Seals
AFT is well-equiped to distribute hydraulic seal solutions across industries.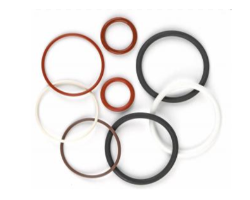 O-Rings
O-Rings are used in sanitary pipeline systems for the Food, Dairy, Beverage, Pharmaceutical and Bio-Tech industries. Rubber Fab offers a full line of AS568 dash numbers, metric, and specialty o-ring sizes that are manufactured using EPDM, FKM Fluoroelastomer, Buna-N, PTFE, Silicone, Detectomer® and Tuf-Steel® FDA or USP Class VI compliant compounds.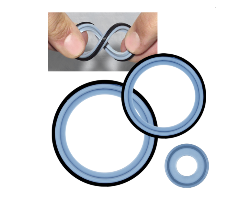 Gasket Seals
Used in both the Food & Beverage and Pharmaceutical Industries, Standard Gaskets and Seals are a great solutions to many applications.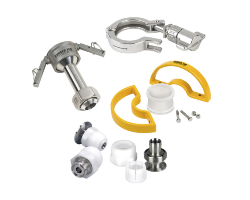 Clamps
Whether it is a single pin sanitary hinge clamp or a slotted clamp for a a spore trap, all of your clamp needs are covered here.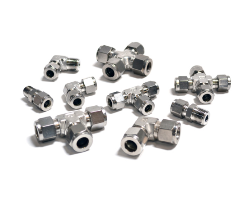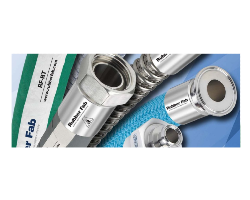 Hoses
Hose Fittings and Adapters have different uses. A hose fitting is either "attached" to the hose by a crimp, or internally expanded to make a more permanent assemble. An adapter can either be attached to a hose by use of a band or some other method where it can disassembled easily, or it can "adapted" from a hose fitting to mate up with another type fitting.

Sanitary Hose, Fittings & Adapters.
RubberFab is a proven industry innovator, holding many patents and trademarks, including the Tuf-Steel®, Tuf-Flex®, Torque-Rite®, Smart Gasket®, Detectomer®, ADI Free®, and Smart Clamp™ lines.